Since 1998
Filipino Cuisine for our local community and beyond
History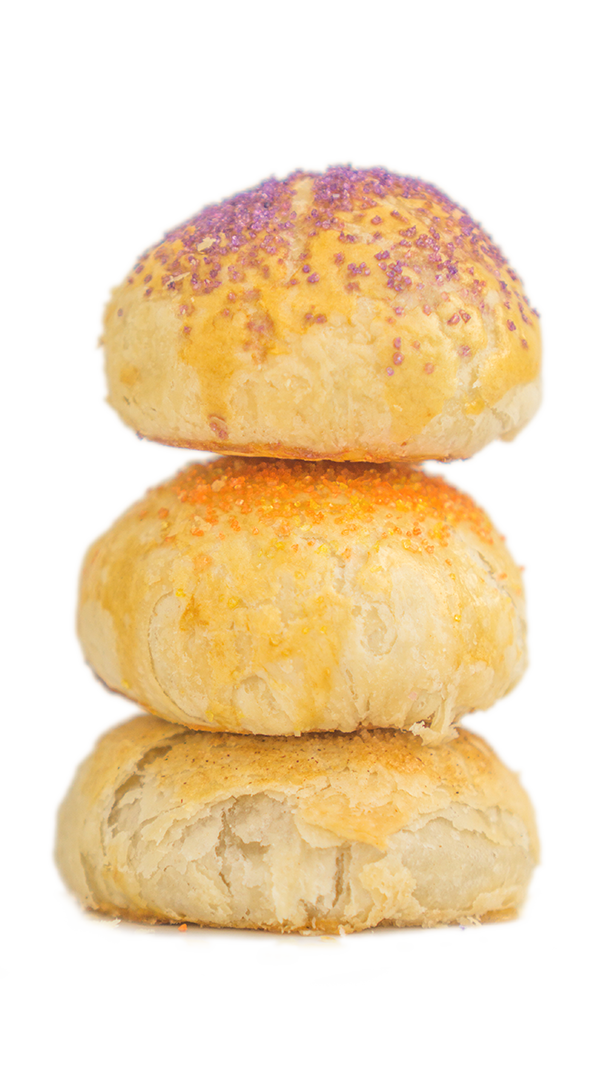 1998
The owners of Hopia Like It, Anette and Gerry, originally started as a restaurant in Panorama City named Kalesa Grill. It was a home-away-from home for Filipinos to eat traditional dishes only found in their hometown.
2001-2007
After a few years, it expanded into a fine dining restaurant called Bistro Kalesa–a place where friends and family gathered to karaoke and celebrities came to connect and entertain the community. It eventually closed its doors in 2007.
2015
As time went on, co-founder Anette (aka mom!) started to find a passion in pastries and so, Hopia Like It! was born and baked into existence. With a mother's loving touch, she began baking hopia, traditional cakes, tarts, cookies, and the list continues forever on because, she's still there in the kitchen, baking and creating!
Now Hopia Like It has grown to include a second location in Granada Hills (est. 2019) as well as an online store. At the end of each day, we are a small family business that strives to meet the times, creates delicious Filipino-inspired treats and dishes, and works to expand its community from local to worldwide.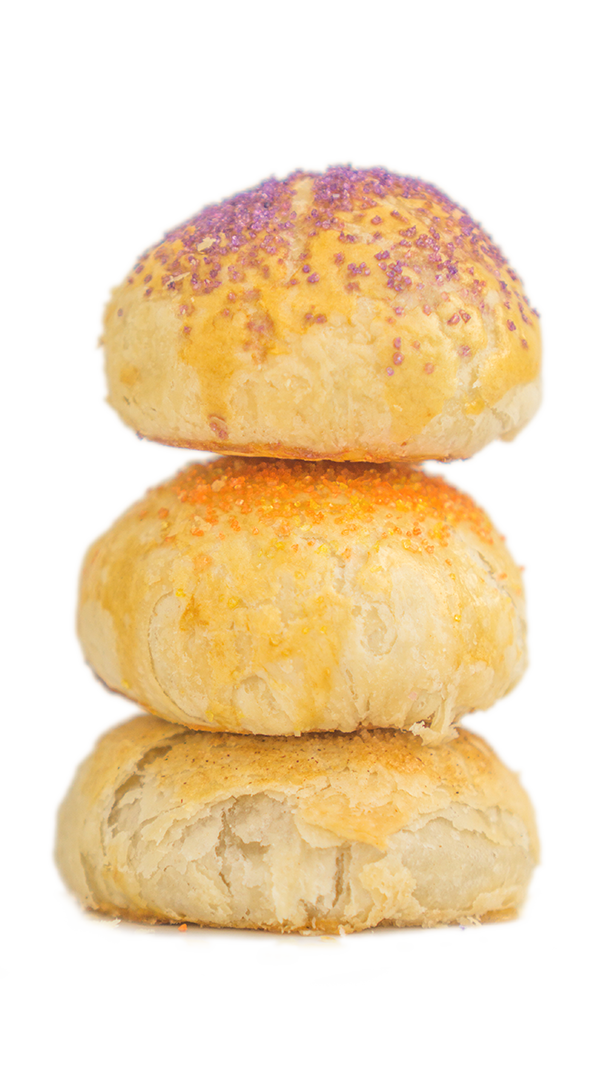 Why Hopia Like It?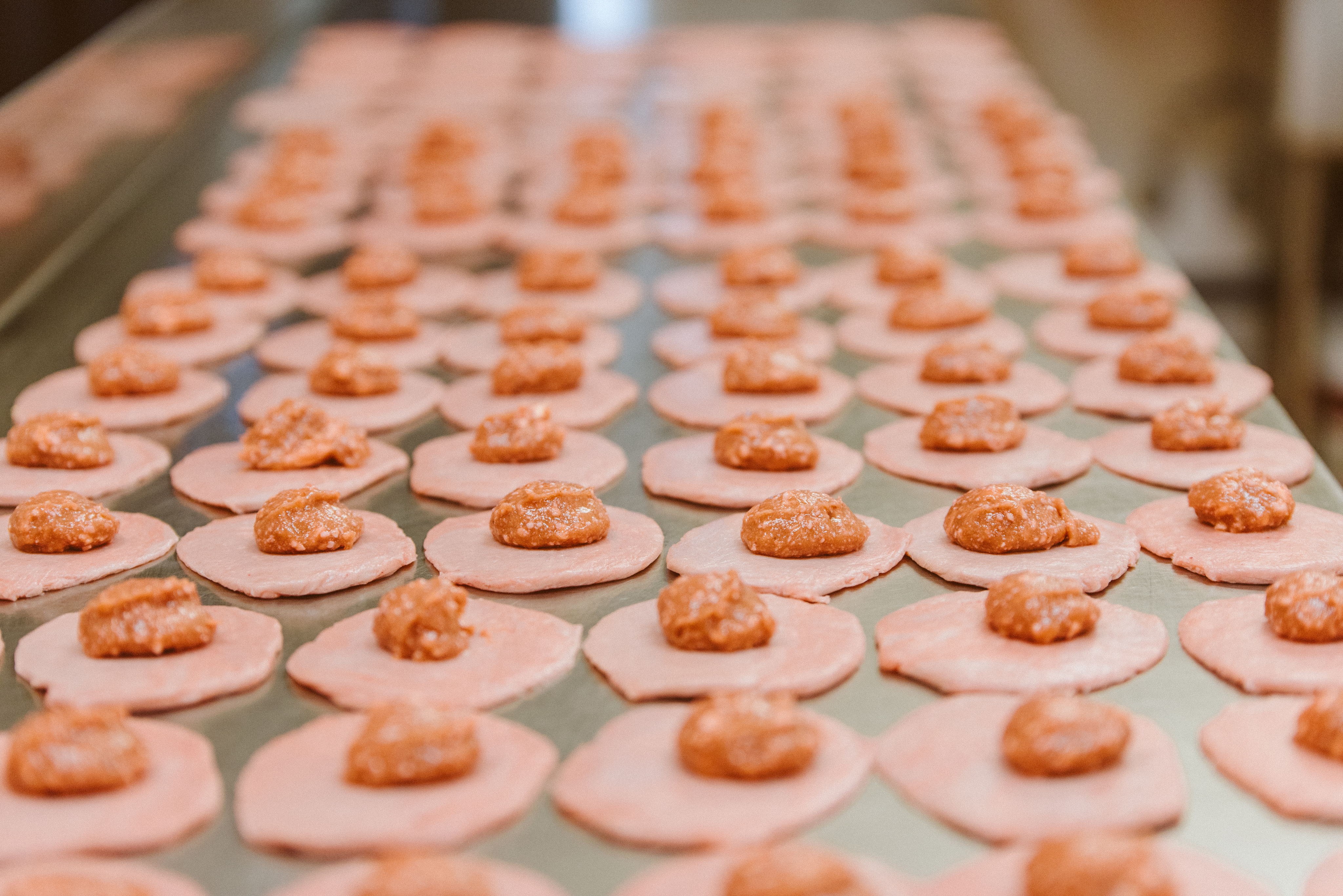 The Freshest Ingredients
We bake our products fresh daily and use no preservatives. This keeps each product at its tastiest version possible.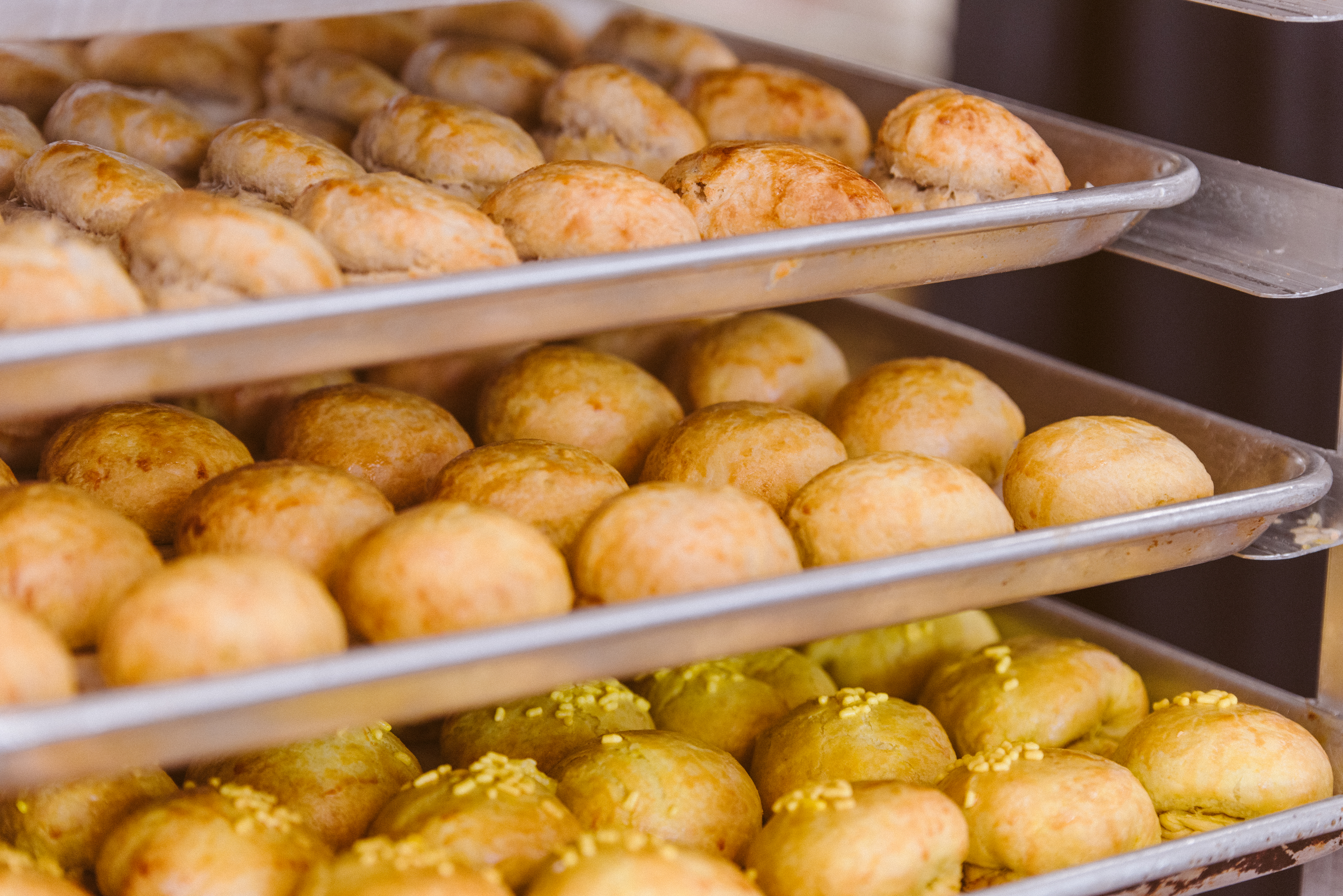 Artisan Process and Care
Every pastry you taste, every hopia you pick up, has been handled with care – literally! Our bakers have a hand in mixing dough, rolling up hopia, decorating cakes, and sprinkling on sprinkles.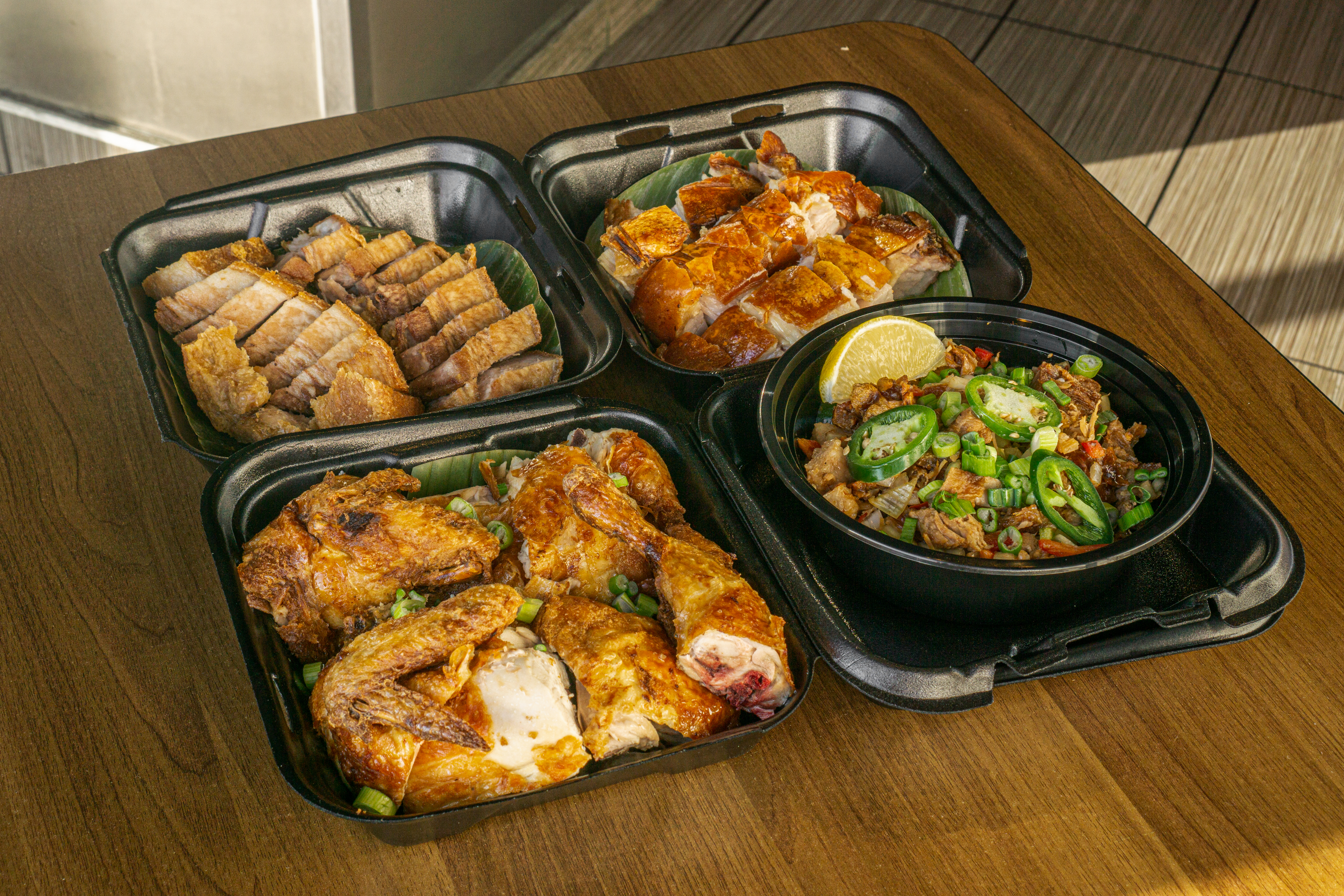 Food of the Philippines
Made in the Philippines – almost! We aim to connect our foodies to our cultural roots by baking with traditional ingredients. Our goal is to introduce our pastries to as many people as possible and to be enjoyed by all at family parties – from grandparents to grandkids.