Be a part of our Barkada!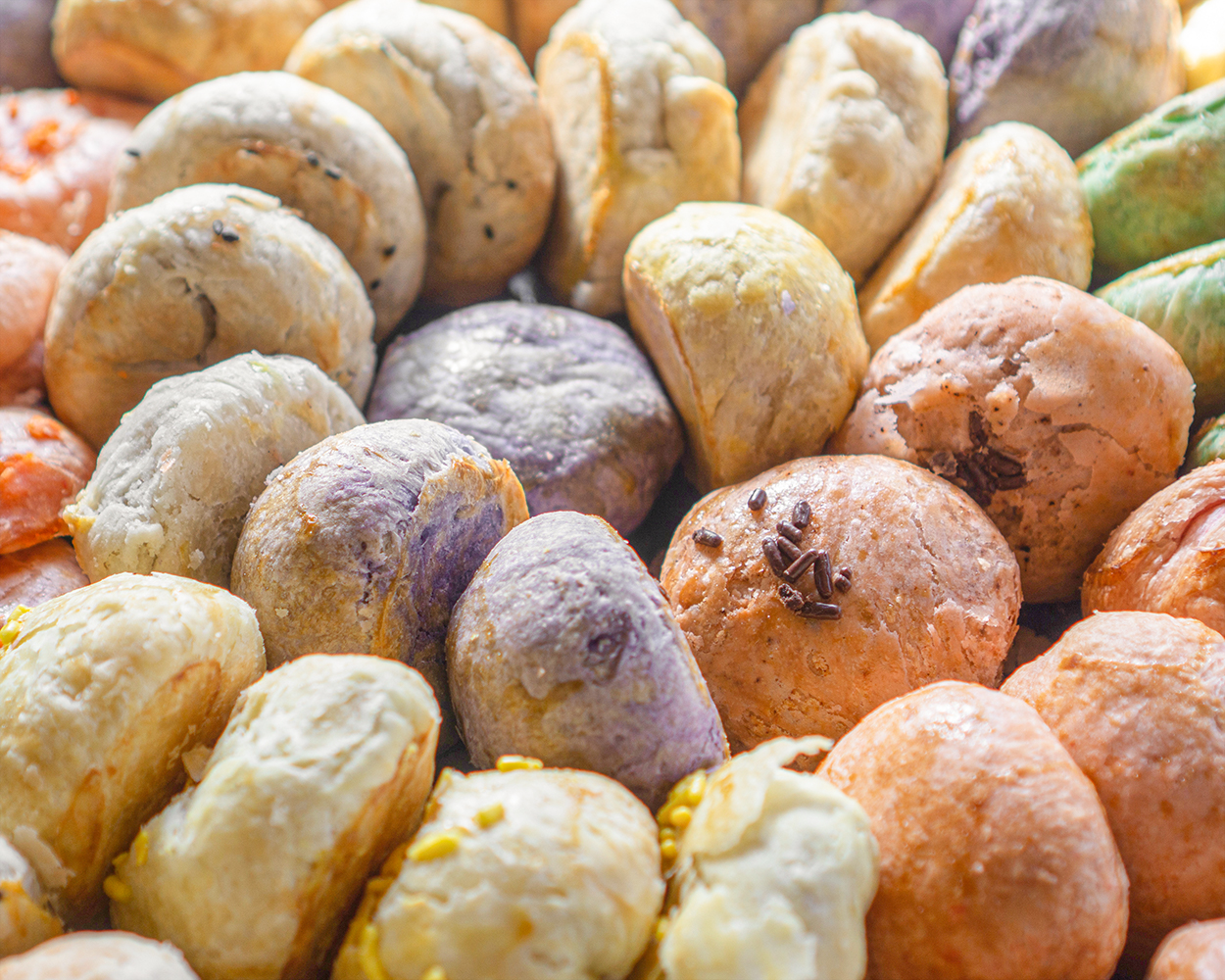 What's a… Barkada??
Barkada, pronounced bar-kah-duh, is commonly used to call the group of your closest friends. For us, it's our best customers who shop on our online store. Thanks to our customers, we're able to share our culture's cuisine with everyone and we want to show our gratitude.
What do I get?
You'll hear about our new product announcements first, such as merch and baked goodies. In addition, you'll receive exclusive discounts only offered via newsletter including a birthday coupon and free shipping offers.
How do I join?
All you have to do is sign up for our newsletter using the button below or at the bottom of our website.