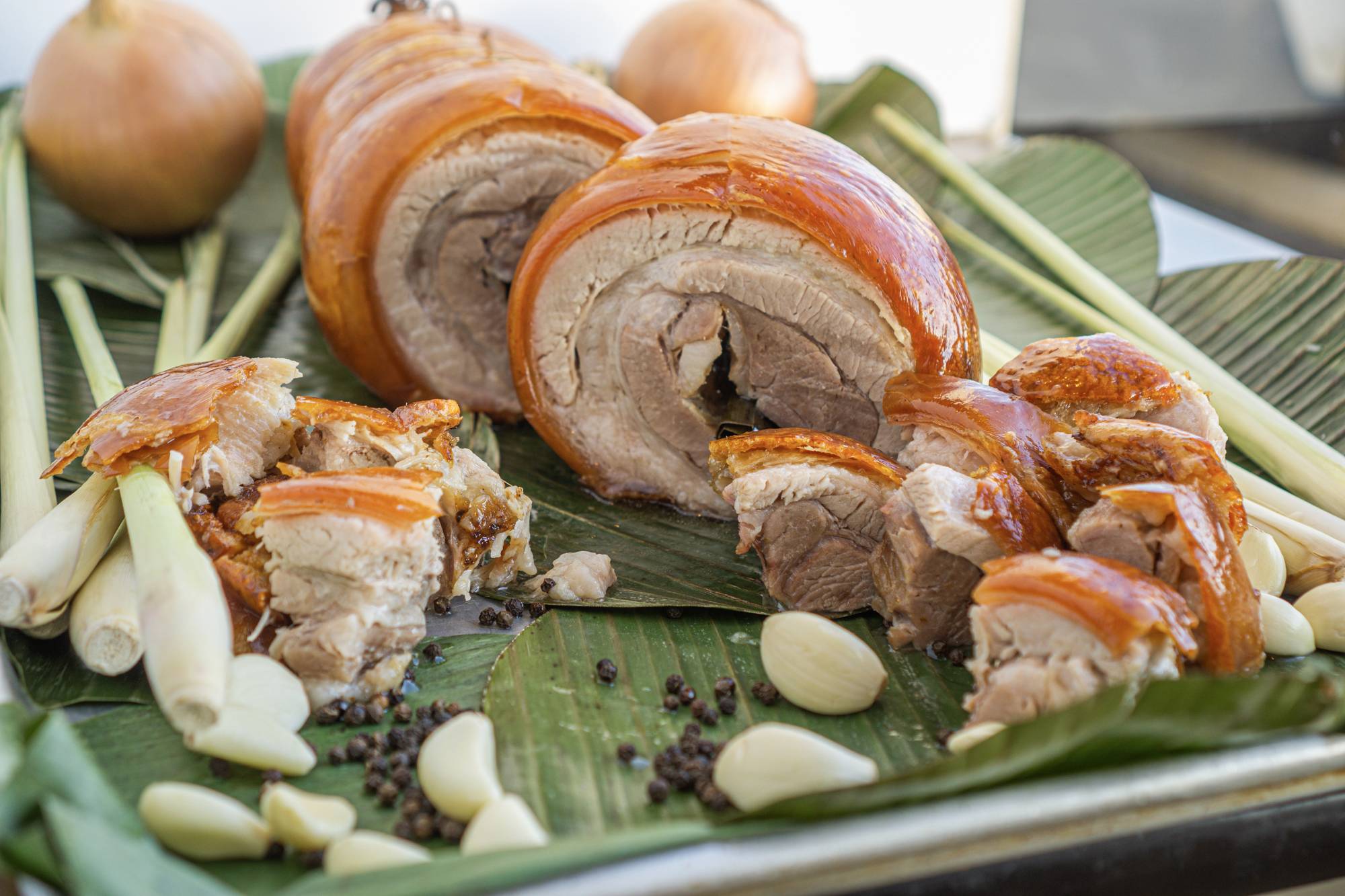 Do you deliver?
We are currently only taking orders for pick-up in store
How come I'm ordering from Kalesa Grill, not Hopia Like It?
Kalesa Grill is our brother store in Winnetka, CA. We have a limited menu at our Granada Hills location while the Winnetka location has everything.
What size is Small and Medium?
Small tray – 12″ x 8″ x 1.5" // Medium tray – 12.8" x 10.4" x 2.1"
How soon do I need to place an order before my pickup date?
Orders should be placed, paid, and confirmed within 3 days of your event. For more urgent orders, please call your respective location to confirm possibility.
Can I cancel an order?
Customer must cancel 3 days prior to the order date and time.
Where can I pick up my order?
We have locations in Granada Hills and Winnetka, CA. Addresses may be found on our locations page